Become a Youth Court Volunteer!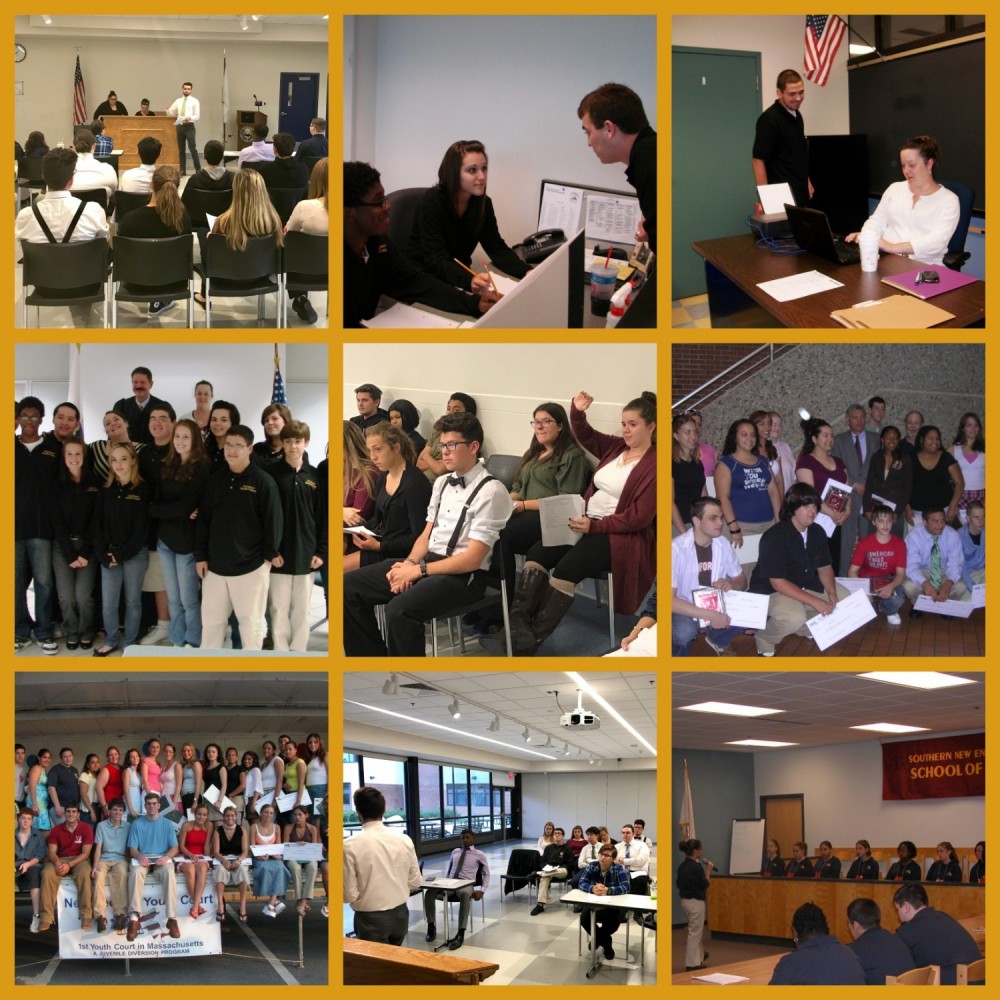 ​​Youth Court volunteers are high school students who have a desire to make a difference in their community, help other students and be a part of a hands on learning program. Our volunteer attorneys must complete a 15 hour training and demonstrate a sense of commitment, dedication, and maturity. You will be prosecuting and defending real cases in a juvenile diversion program. This is not a mock courtroom. There are currently only 2 youth courts in the State of MA.

Volunteers are eligible for community service hours, and internship credit based on their level of dedication.