Times have become increasingly hard for everyone, the Youth Court initiative is no different. With the success that this program has proven throughout the years, the impact it has made in our community, and the lives of our youth; it is our hope that you see why it is so important to continue these programs. Without your help, all of the youth courts in Bristol County may have to close their doors permantely in the coming months.

Your donation does not just stand for a dollar amount toward a program, it stands for a promise..a hope for our youth to receive a second chance, and our volunteers to excel within their own communities... please make a donation, no amount is too small.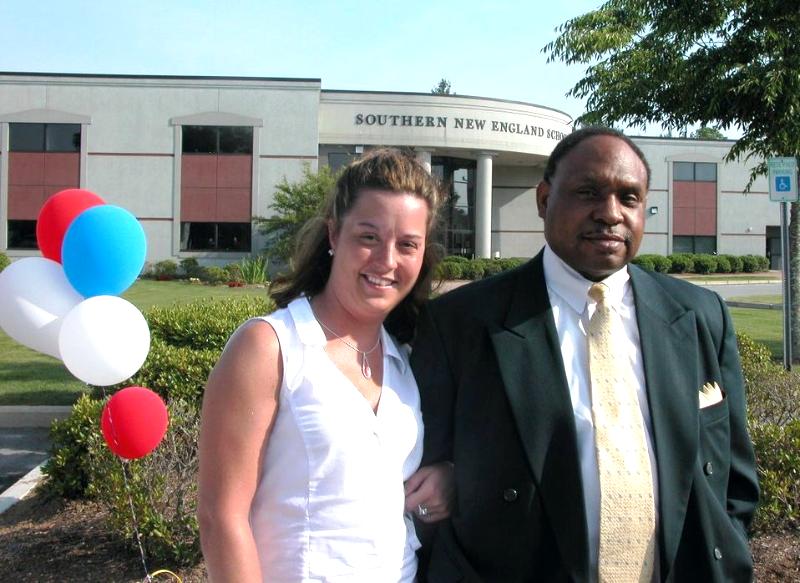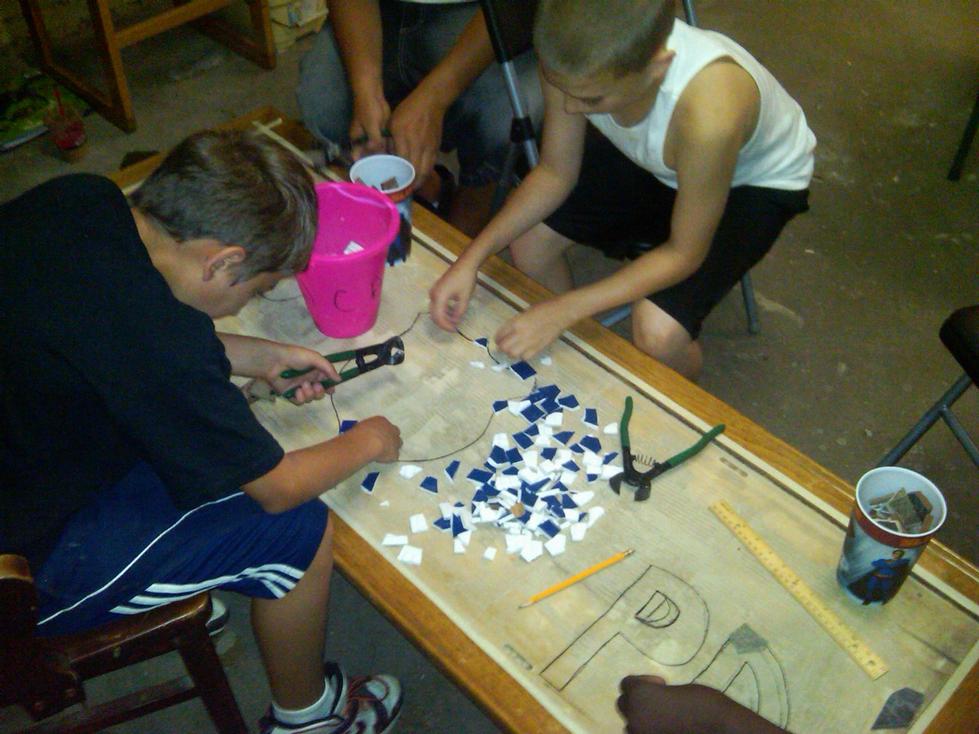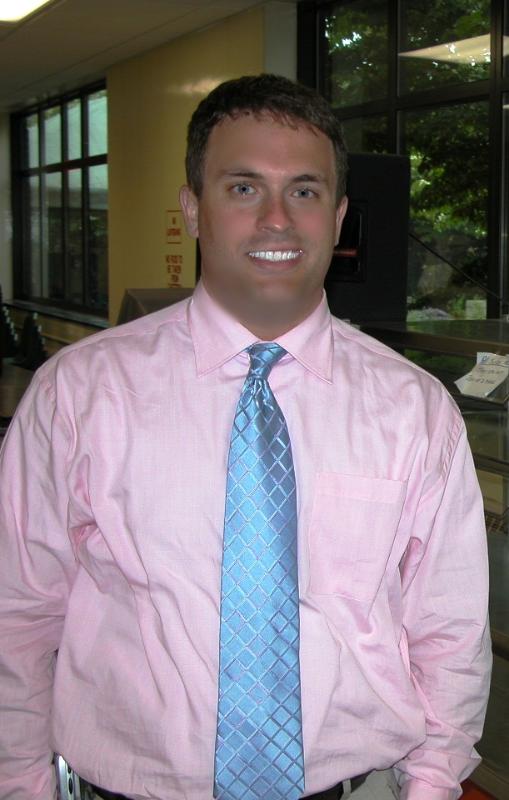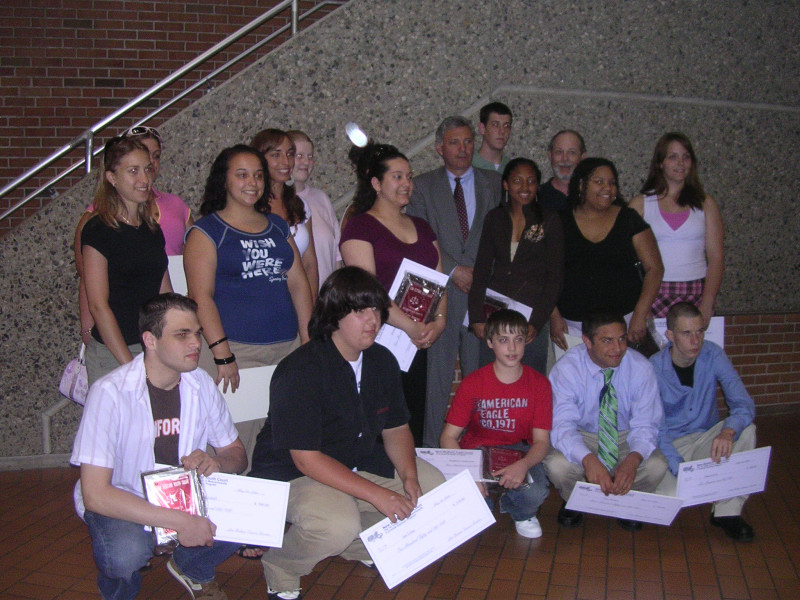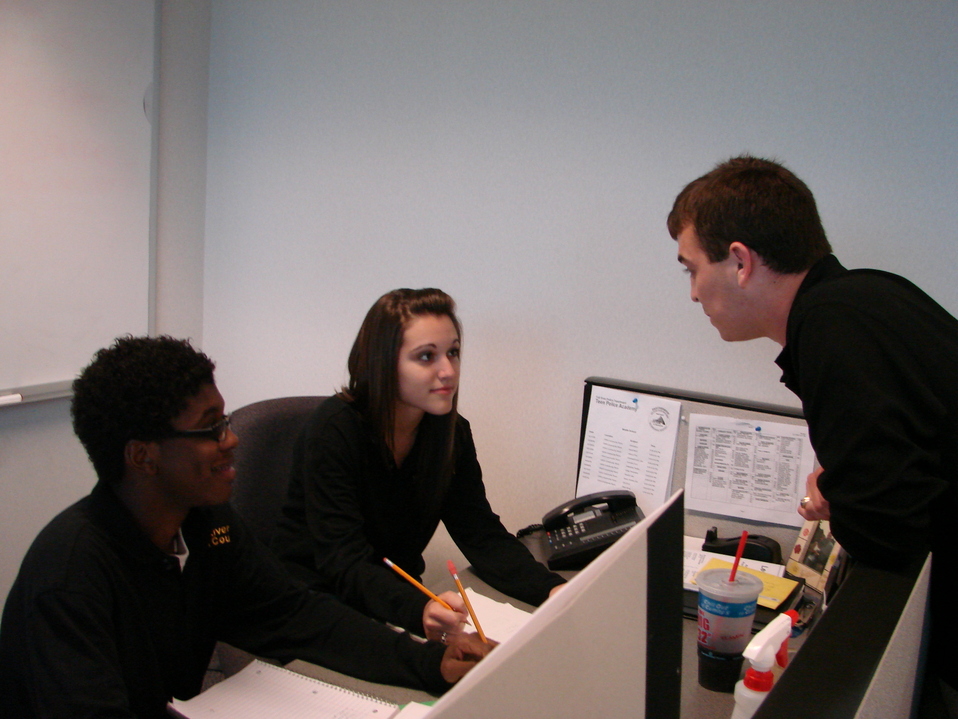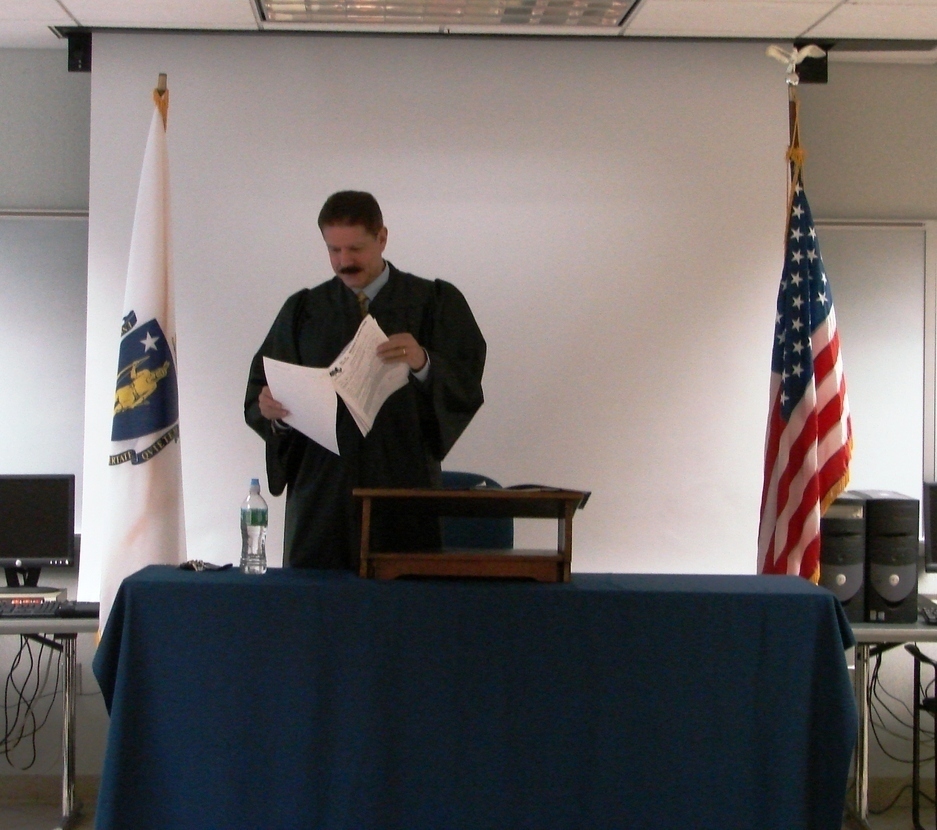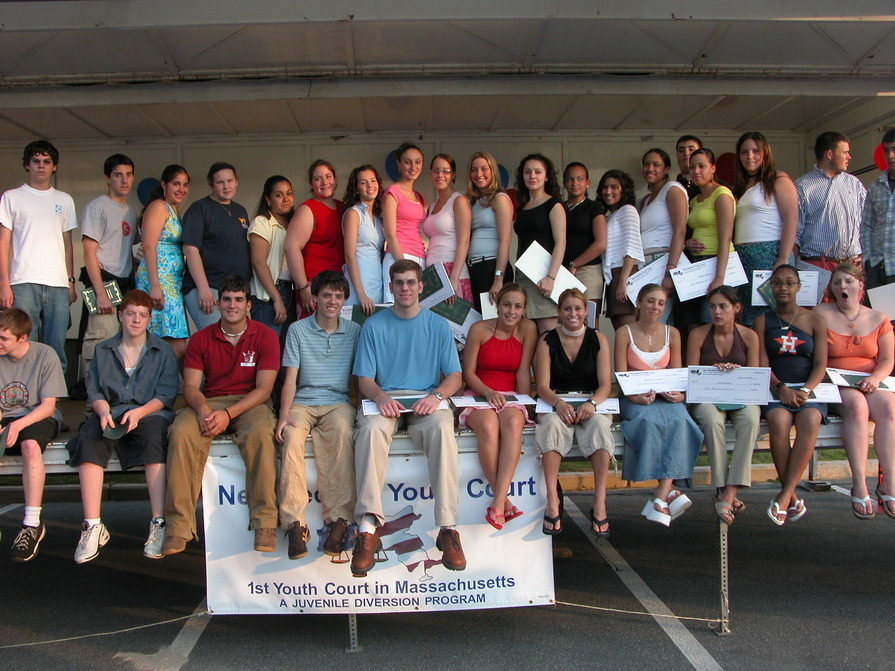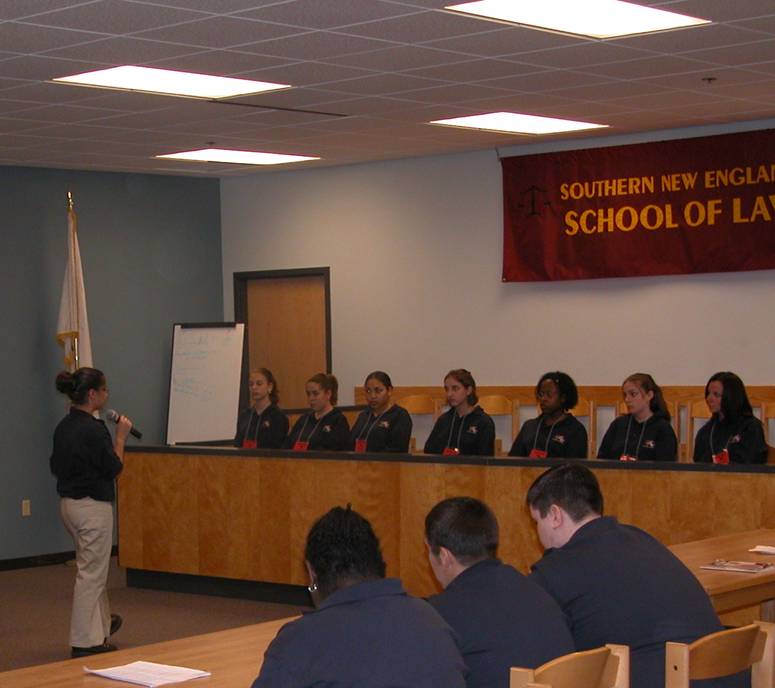 The reason we can do it...